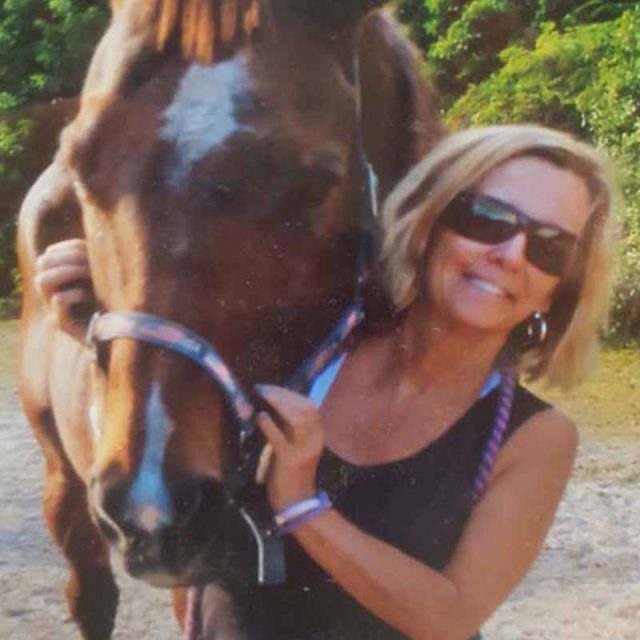 Carole Bayer
BiscuitTime.com
My true passion has always been caring for animals. Growing up we had dogs,cats,guinea pigs, a ferret, and any wild animal that was in need.
I have recently retired from united airlines after 23 years although my total airline career was 30. During that time I was the pet sitter for all my friends and coworkers. Being in the travel industry we all took lots of trips. All my dogs and cats have always been rescues. Who rescued who is my favorite quote!
I also volunteered at a horse rescue and cared for over 50 horses. Eventually sponsoring my horse Elvis who was the love of my life. Everyone called me the horse whisperer. I can promise i will take care of your pets like my own with kindness and love. I look forward to meeting you and your furry companions soon!